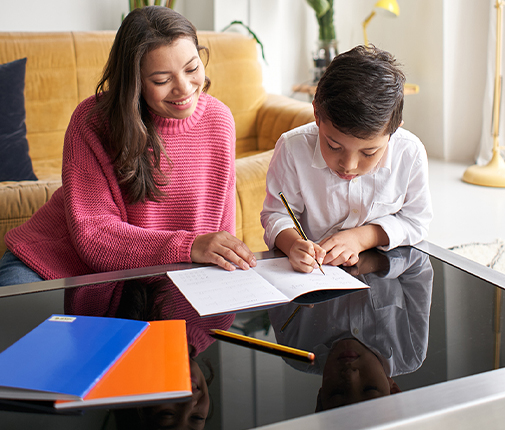 Let's Create Bright, Kind, Intuitive, Creative Childhood Together
Passion and expertise are the focal points of our growth journey at Oakhurst Preschool. Our team is adept at proactively upskilling themselves, staying abreast with safe, approved and recognised new tools and tricks of child development.
Personality development happens when children are nurtured every day, lovingly, without judgement. We take every step to eninfsure that their bright future is unstoppable.
We have the expertise and experience in creating programs for preschool-aged children, infants and toddlers. In addition, we have the required expertise in customising this plan to fit a certain child of a certain age group. Our efforts are constructively directed toward creating a strong, stable foundation that is a solid starting point for the child. It takes special training and expertise to handle infants and toddlers. Our team has been doing just that for years. We take special care to address the individual needs of every child and put their comfort as our top priority.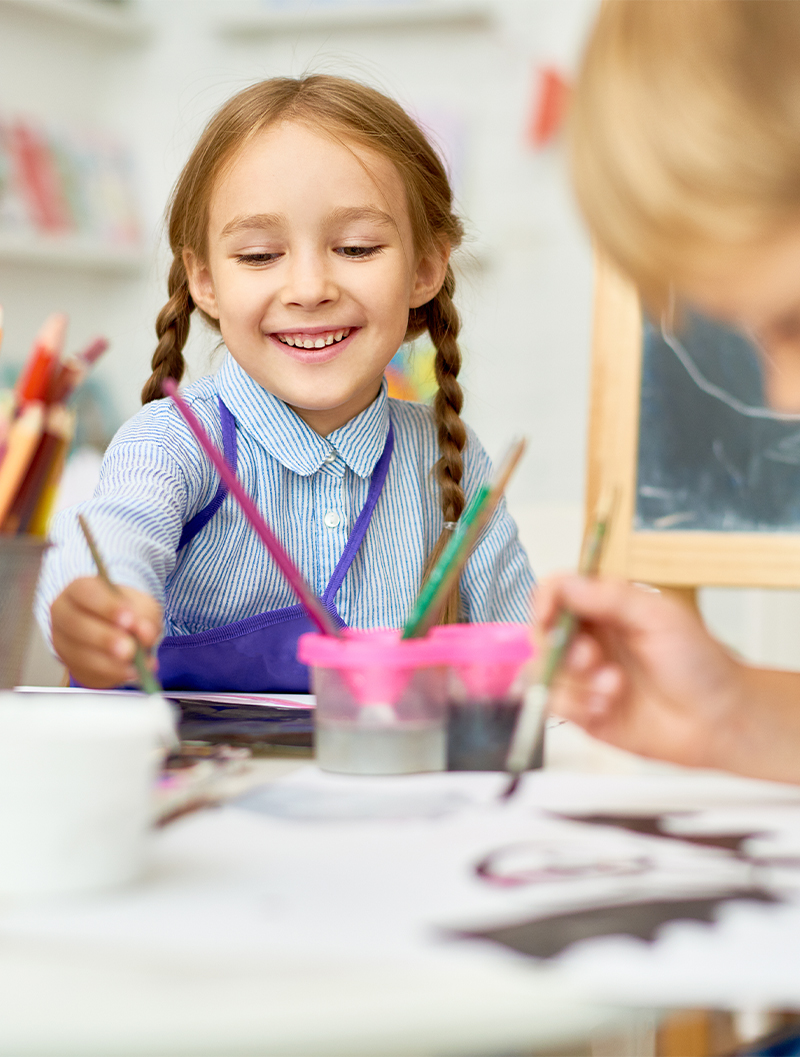 Our Vision
To be the go-to trusted preschool partner that parents and children believe in for any child's well-rounded future.
To create a sound & stable, nurturing childhood environment for lifelong learners, doers, and creative individuals.
To create a stable & sound environment that encourages children to grow into adults who are kind, creative and ambitious.
Our Mission
To work cohesively with parents & children and create an environment for sustainable & safe growth of the child.
To help children work together, grow immeasurably and imbibe strong values.
To foster every child's natural curiosity, engage their developmental needs and imbibe a sense of community.
To dispense quality education, prioritise safety and drive child-centered learning.
Our mission is to deliver resources, environment and capabilities that enrich a child's present & future sustainably.
We are a team of learning and teaching enthusiasts at Oakhurst Preschool and long day care centre. Our team believes in passionately delivering teachings with unending patience, kindness and resilience that every child deserves.
Our team understands 'No two children are the same, so why should their growth trajectory their learning speed be the same? This is why we go above and beyond to ensure there is handholding and a nudge when needed. Understanding the fine difference comes down to the years of experience we have in raising children at Oakhurst Preschool.