Oakhurst Preschool & Long
Daycare Centre
Revolutionising Child care & development with innovation

Welcome to Oakhurst Preschool
Oakhurst Preschool & Long Daycare Centre Children deserve a safe and sound environment to thrive in. While safety is the bare minimum ask, creating a sound environment that nurtures growth, fosters talent, and encourages all-around development is essential. We passionately strive towards this objective at Oakhurst Preschool & Long Daycare Centre. Our lifelong dream is to encourage children to learn continually and create a safe haven where their growth is catalysed.
We follow creative, innovative, well-established, and recognised strategies that promise a positive growth atmosphere for the child. From constantly evolving engaging activities to traditional practices that work, we provide the children with a good mix of both. We make your child our priority at all times and work towards building a strong relationship that emphasises physical, emotional and mental growth.
Childcare & Development are the cornerstones of how adulthood plays out. We truly believe in providing the child with the safest environment that allows them to be curious, kind, playful, aware, imaginative and courageous.
Our aim is to foster the right nest that breeds love and compassion. We want this place to be a great starting point, takeoff point for the child to follow their dreams, live a good life and foster good behaviour.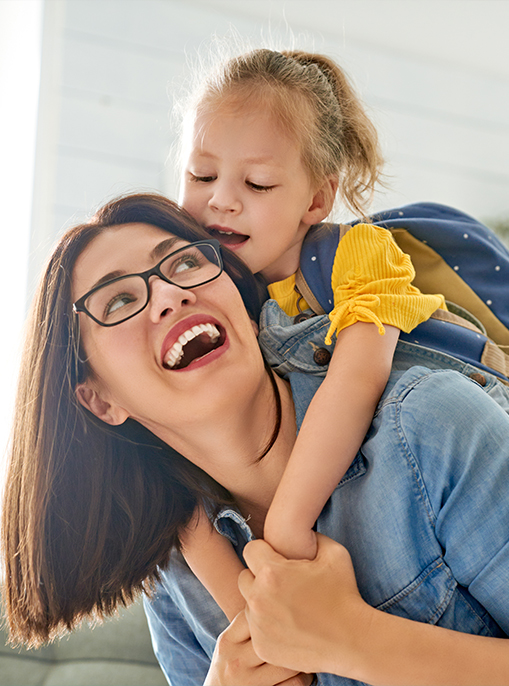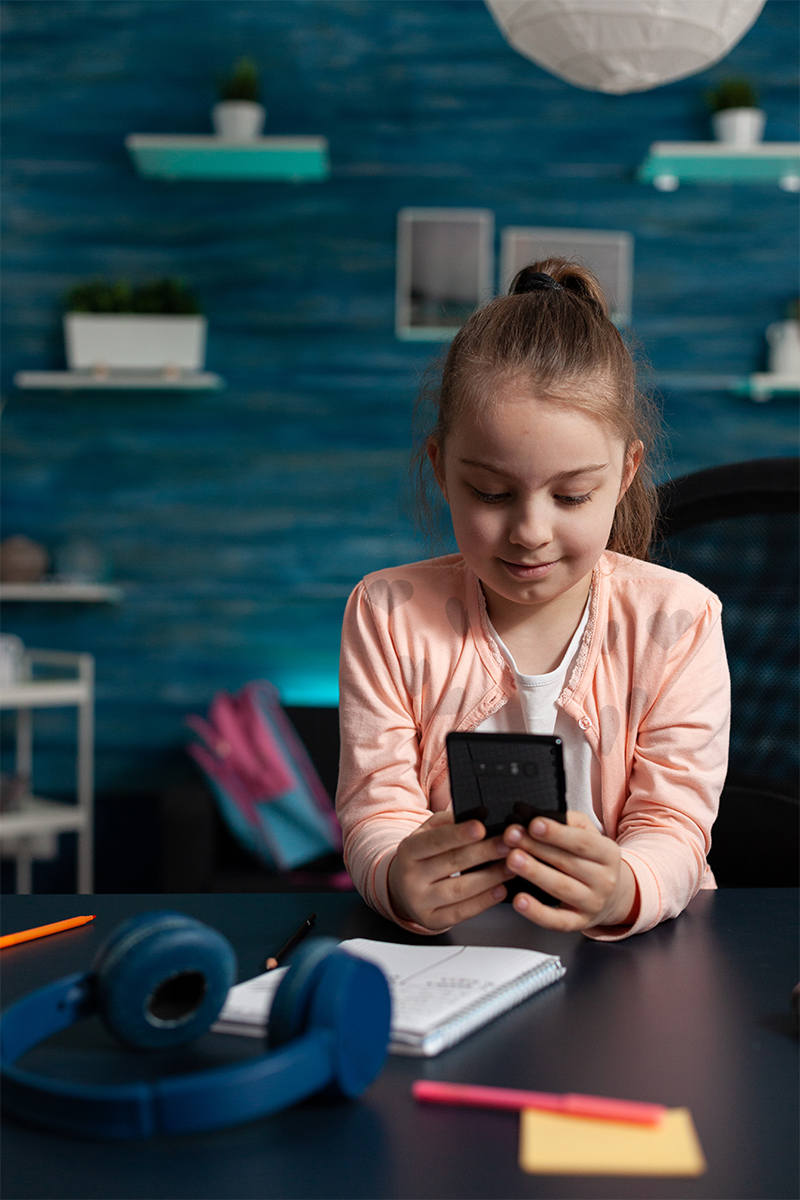 Inclusivity – Our core foundation is based on the fact that children need to learn about inclusivity at a young age. We nature natural curiosity with empathy.
Innovation – We believe that the child care and development field needs constant evolution to keep up with the changing times. This is why our team of trained specialists are always coming up with unique and innovative ideas that help children learn and grow at their own pace, not just textbook definition.
Safety – Nothing supersedes child growth and learning than ensuring the child is in a safe environment. We are here to ensure that every child gets personalised attention in terms of safety. Our team is equipped to handle children with special needs too.
Interactive Learning – One-sided conversation and preachy summons may not be the best way for children to understand and absorb information. We use everything from toys, playtime, skits, art, dance, sports, and more to allow the child to learn and thrive. We encourage them to make mistakes, be kind to themselves, and learn innovative and better ways to solve problems.
Learning Boundaries – One of the most fundamental traits that all adults wish they aced is – Setting Firm Boundaries. We encourage this with our children from an impressionable young age. We teach them to prioritise their need for safety and comfort and continue to make this a muscle memory for the little ones.
Oakhurst Preschool is open for 50 weeks per year (closed for 2 weeks over Christmas and New Year). We are licensed for 55 children from 6weeks – 5 years of age.
Our licensed hours are 7.00 am to 6.00 pm. These hours are not flexible (Children cannot be left before 7.00 am and must be collected no later than 6.00 pm) A Late Fee of $35.00 will be charged if your child is collected after 6.00 pm and before 6.15 pm. A further fee will apply thereafter.
The Centre is closed on declared Public Holidays. Fees still apply for Public Holidays.
15 Years of Practical Experience in Child Care
13 Team Members for Child Management
Multiple Weekly Activities Planned
Expertise in managing children with Special Needs